15 New Titles on Xbox Game Pass in May 2021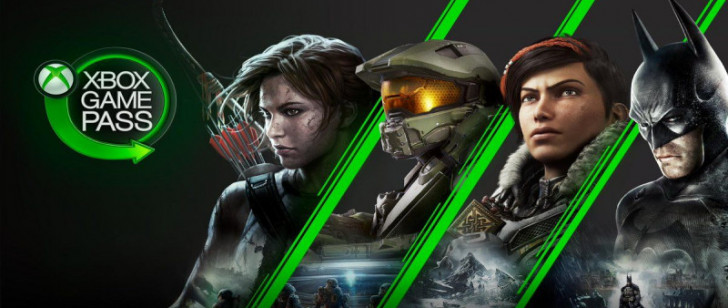 There's not much time left before summer 2021, but Xbox has something to offer to gamers to compete with outdoor entertainments. At least 15 new games are heading to Xbox Game Pass, its price remaining the same. The list includes both already familiar titles and complete premieres that attract the attention of gamers all over the world.
The most attractive for summer heat haters is SnowRunner, a debuting game that will deliver some winter cold against the sultry June. It's also the first to be added on May 18. Two days later, there will be the cult Plants vs. Zombies: Battle for Neighborville and Peggle 2. Other titles include Secret Neighbor (a multiplayer sequel to Hello Neighbor), Conan Exiles, MechWarrior 5: Mercenaries, Slime Rancher, and some other titles. Both console and PC players will get their share of news; in addition, some Xbox games get touch controls for devices that support it.
As it goes, some titles will leave the roster by the end of May. They include Assetto Corsa, Broforce, Surviving Mars, Void Bastards, and two Kingdom Hearts games. So if you have any of them unfinished, give it some time before the end of May while you've got some. Another time summer outdoor activities may not appeal to you at all.