Add Both Photos and Videos to Your Tweets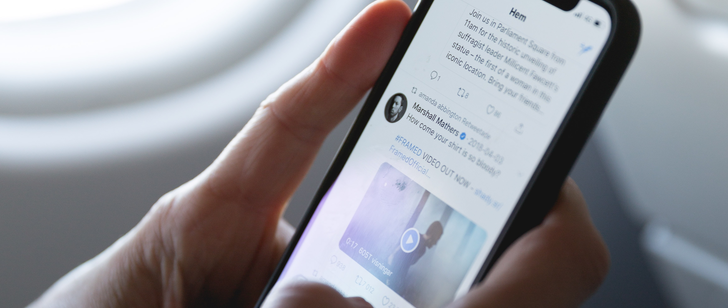 Twitter has gone a long way in developing most of its features. In many aspects, the app still seems sometimes not fully functional, but there are updates in the future that can change your approach to the app.
For example, according to some reports, soon, users might get the option to add several media types to their Tweets. It means you won't have to bother creating a full thread just to share different pieces of content. Reported screenshots look like the user has added just random pictures together when in reality, it is a whole bunch of various media.
Through screenshots, we can see that GIFs, videos, and pictures are all compiled in the same Tweet. It looks like the average gallery-type position, so, fortunately, users can just freely scroll through them at the same time. Moreover, this addition was spotted years ago by different programmers, but only now it has some more information to the update.
There are pictures of possible ways of introducing the feature to the app, so now we can be more or less sure that it will make it to the official version of the app. Twitter needs more fresh ideas and updates to stay on top of its popularity.
Creators will definitely accept this feature with appreciation and admiration since it will eliminate many of their problems. There are also possible new updates that can come along, maybe even the so long-awaited and mystical edit button.
Twitter has gone through many changes lately, and it seems like there is much more to await. The company is clearing the way for the new fresh look of the app that many would like to see. It is time for Twitter to finally get all the needed features for the platform to become more user-friendly and welcoming.
Would you like to try out the new feature for yourself? What other updates are you waiting for? Please, let us know your ideas in the comments below.