English Version of Demon Slayer: The Hikonami Chronicles Will Soon Be Available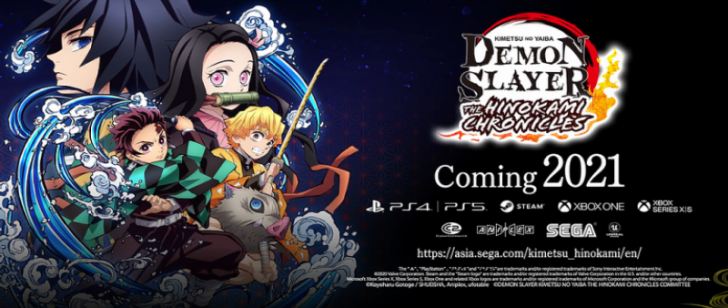 The English-speaking fans of the Demon Slayer franchise are getting a real treat this year. After being released only in Japan and being available exclusively in Japanese, the game will also be translated into English and released this year.
The information comes from a new trailer for Demon Slayer: The Hikonami Chronicles, which was recently released by the developers. In addition to the trailer, the team behind the game also came up with the report video. In it, they display how they decided to bring Tanjiro Kamado, the protagonist of the series, into the gaming environment. On the official Twitter account of the game, the developers also showed an illustration based on the 3D model of Tanjiro.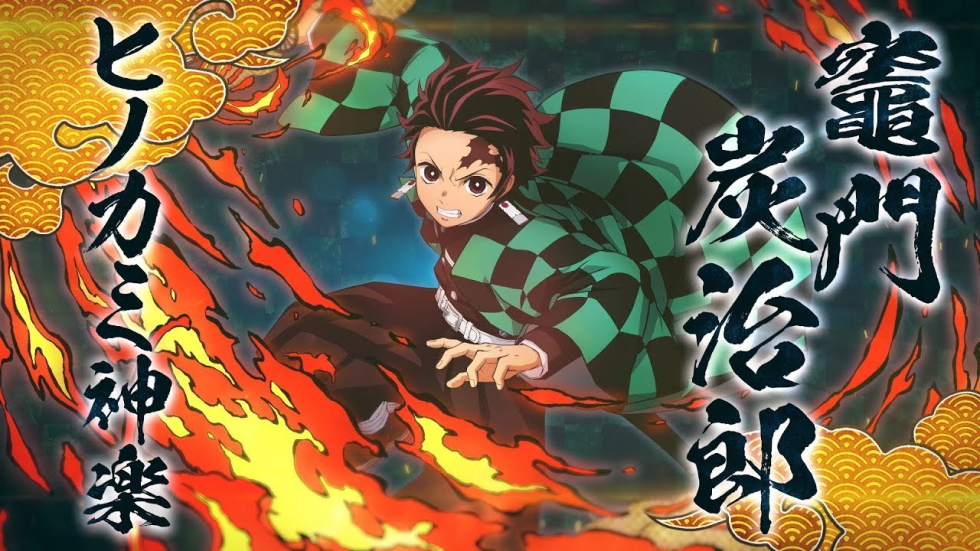 In the game, you get to experience a solo play mode and also a 'versus' mode. You can decide whether you want to be a part of the team or play on your own. There is also an opportunity to play against AI opponents, which is always a welcome addition.
Currently, the Demon Slayer franchise is undoubtedly among the most successful ones. The franchise is taking over the world not only with the anime and the game, but there is also a film adaptation that has just become available in cinemas in the UK and the United States.
When it comes to the gaming platforms, the game will be released later this year for PC, Xbox One, Xbox Series X, PS4, and also PS5. All the popular options are covered, so all the dedicated fans will be able to choose how they want to play this game.
What are your thoughts on the entire Demon Slayer franchise? Are you interested in playing this game? If so, please feel free to share your thoughts on the game in the comments below this post.