Games are Bringing Serenity and Help People Get Closer to Nature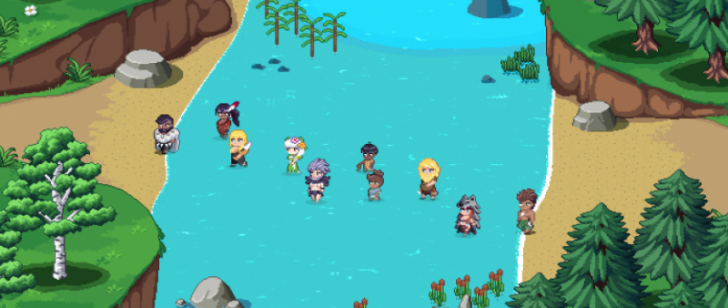 While games filled with violence and battles continue to take over the world and gain more fans, there are also developers who release the most peaceful games ever. These days, there seems to be an increasing number of indie games that bring a sense of nostalgia and serenity to those who usually don't associate themselves with being gamers.
As people become more interested, there appear social media accounts focused on sharing these types of games. One of such accounts is created on TikTok and is called @cozy.games. There you can discover all types of games that can become a perfect addition to sitting on your bed and drinking a cup of hot chocolate.
When it comes to the selection of these types of games available these days, some of the most widely known titles include Animal Crossing, Harvest Moon, and Stardew Valley. Other games you may want to get into, if you haven't already, include Coral Island, Roots of Pacha, Little Mouse Encyclopedia, and Spiritfarer.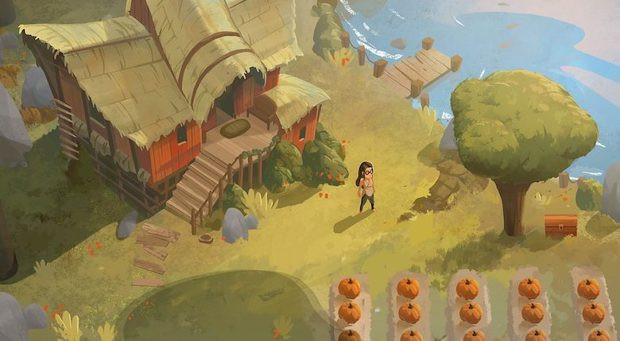 One of the first things you notice about these games is their gorgeous graphics and immense attention to detail. The games celebrate simple living and connecting to plants and animals, which is definitely something we need in these times of technology and constant social media scrolling.
These cozy games create a world for us to escape to but also help all of us learn about the real world outside the walls of our homes. The most important thing is to put down your smartphone from time to time and explore.
What kind of games do you enjoy playing? Are you into cozy games? Please, share your gaming experience in the comments below this post. If you know someone who would be interested in these games, share the article with them.