Google Drive Updates Their Policy and Will Start Locking Files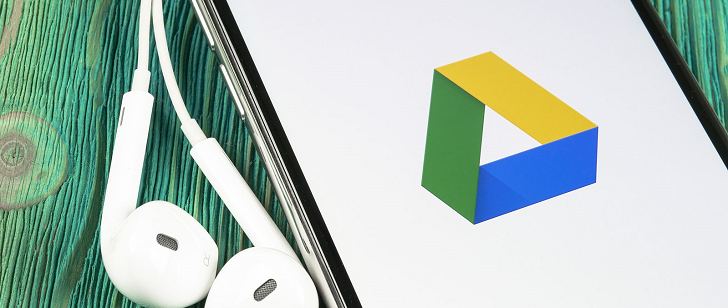 Google Drive cloud storage will undergo a number of changes concerning security. According to the new blog post from Google, the company decided to start restricting files uploaded to Google Drive that violate the established policies of the company. Files that are considered inappropriate by the company will be restricted automatically so they cannot be shared with others. The intention of the company is to protect users from abusive content.
When it comes to the content that is considered the abuse of Google service, it includes sexually explicit material, hate speech, and any type of cybercriminal activity. When the company is notified about its policy violation, the content may be completely removed or restricted. Also, a person who uploaded such materials may be denied access to Google products.
As one can imagine, sometimes it is not clear when certain content abuses policies established by Google. The company mentioned that they may make exceptions based on 'artistic, educational, documentary or scientific considerations.' As checking of files will happen automatically, there will surely be plenty of controversial cases. Will uploading intimate images of oneself be considered a breach of policy? Or is this an 'artistic' or another type of exception?
Luckily, with this new system, you can always request a review if you think that your files have been restricted for no reason. At the moment, it is still unclear how the entire process will unfold, as it's definitely a complicated issue. It will take some time for the system to work smoothly, but hopefully, the plan works as expected.
What do you think about this new policy? Please, share your thoughts on this update in the comments below!