Halo Infinite's Campaign is Rumored to Have DLC in 2025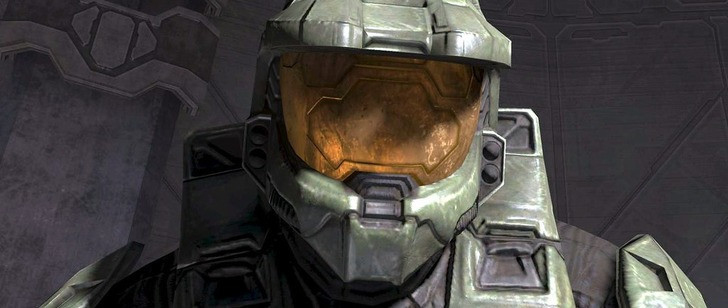 Halo Infinite was released last year, but so far, no DLC has appeared for it. Unfortunately, according to rumors, we should not expect to see a DLC for this game until 2025. The company's creative department specialist, Joseph Staton, is in charge of the overall development of the DLC for Halo Infinite.
Sean took an active part in the discussion of the Battle Royale mode. According to him, the map of this mode will have at least 2 maps from the second and third parts of the original Halo. Currently, the game can be played by 60 players at the same time, but it is planned to increase this number to 75. The fundamental principles of Halo Infinite will remain unchanged, but loot boxes will be added, from which you will be able to get great weapons.
Sean gave a rough estimate of the release of the pre-launch of the Battle Royale. According to him, this will happen no earlier than the fall of 2023. The new map requires a lot of work, although the company is doing its best to speed up the release process. Also, Sean confirmed that the Halo Infinite campaign will have downloadable content where players will face off against Endless. It will be a full-fledged new universe, so the DLC itself promises to be no less ambitious than the original game.
At the moment, development is at an early stage, so it's not worth waiting for a release earlier than 2025. But Sean believes that the result will exceed the wildest expectations and delight the fans.
Do you think the DLC could be released before 2025? Do you think the fans will get tired of waiting for 3 more years to see a DLC released? Please share your opinion with others below.