Instagram Kids App Gets Shut Down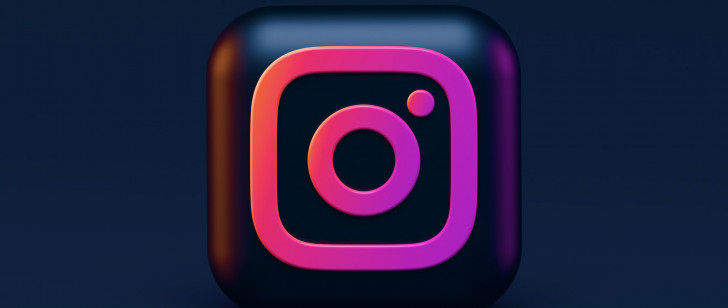 Instagram Kids — an experimental app for users under 13 — is on halt. Let's see what caused this decision.
It seems the Instagram's initiative to shield the young audience from unwanted content and other possible online threats wasn't met warmly by the adults.
At least, the American policy-makers and social activists didn't like the idea. They have gone against the concept of "Instagram Kids", prompting the social platform to discard it whatsoever.
According to them, this new "sanctuary part" of Instagram couldn't "make meaningful commitments to protecting kids online."
The authors behind the app, however, do not fully agree with the statement. According to a press release, Instagram's staff believe that the idea is good and can actually protect the younger users from the invisible pitfalls of social media.
"The reality is that kids are already online, and we believe that developing age-appropriate experiences designed specifically for them is far better for parents than where we are today." said the official statement.
The final decision was taken due to 40 state attorney generals prompting Facebook, and Mark Zuckerberg personally, to do that.
As their collective statement said, Facebook already showed its impotence to deliver a risk-free virtual space for children in the past.
As a result, both state authorities and social activists, have major concerns that Instagram Kids may impact the younger users negatively and bring serious harm to their well-being. Or even expose their lives to risk.
At the same time, Instagram Kids was meant to be free of ads whatsoever. And even though the platform has abandoned the idea, they promise to keep developing better parental supervision tools in the future.
Do you think Instagram kids was a good idea or not? Let us know in the comments!