Instagram Tries Out Various Ways to Create Reels with Formats Taken from Other Posts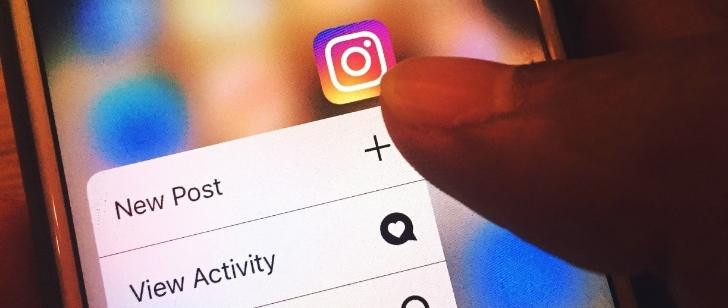 According to reports from Insider, Instagram is experimenting with a new feature known as Templates. This new feature is supposed to allow creators to create Reels by taking format from already existing Reels uploaded on the site. The feature seems to bear a resemblance to another feature found on TikTok. The templates tool on TikTok lets creators put their video clips into a preset sequence.
Earlier in January, Alessandro Paluzzi who is a reverse engineer posted screenshots of an earlier version of Templates. Josephine Hill who is an influencer and marketing manager appears to have tested the feature already. In March, she posted screenshots that depicted how users can use preset frames to upload their Reels while also adding their audio. This will be very helpful to creators as it helps them save time that would've been spent learning how to create new formats. It also cuts out third-party sites like Canva.
In a statement given to the Insider, a spokesperson for Meta said the company was seeking ways to make the creation of Reels easier. This new feature is part of this initiative by Instagram. Currently, Instagram is testing the feature with a select few. This is coming on the heels of Instagram's attempt to encourage more creators to use Reels.
Instagram is also trying to use this opportunity to stop TikTok reposts on the platform. Earlier the CEO of Instagram Adam Mosseri announced that the platform will be downranking TikTok reposts. With the introduction of Templates Instagram hopes to encourage the creation and promotion of original content on its platform.
What are your thoughts on these updates? Do you use reels and do you think this makes it better? Please let us know in the comments below.