New Add-Ons and Updates for Microsoft Flight Simulator: Upcoming Indian Airport and Released US Airport
The world of Microsoft Flight Simulator continues to evolve with exciting news from third-party developers. We have new visuals for an upcoming airport in India and the release of an updated US airport. Meanwhile, developers at PMDG have provided updates on their Boeing 737 Line.
The first piece of news comes from MSK Productions, who have shared new screenshots of their upcoming Chhatrapati Shivaji Maharaj International Airport (VABB) located in India. The images showcase the extensive detailing and realistic design that MSK Productions are known for, setting a high expectation for the airport's release.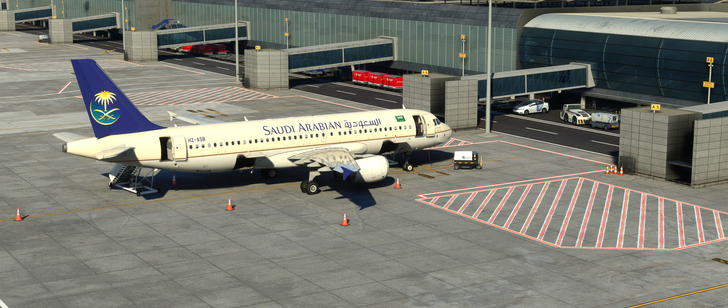 On another front, Pacific Island Simulations has released its rendition of the Salt Lake City International Airport (KSLC) in the US. Available at the developer's store for $25.99, this add-on boasts a host of features. These include accurate terminals, concourses, hangars, towers, freight buildings, airport layouts, custom animated jetways, sharp PBR textures, and a visual docking guidance system. Additionally, the airport features accurate hand-placed autogen and new taxiways for a more immersive experience.
Meanwhile, PMDG has given an update on their Boeing 737 Line. While they mentioned that the 777 isn't quite ready yet, they are actively focusing on Microsoft Flight Simulator. The developer also announced that the recently revealed Prepar3D version 6 will not receive support any time soon, if at all.
In conclusion, these new add-ons and updates provide Microsoft Flight Simulator users with more realistic and expansive options for their flying experiences. The continuous involvement of third-party developers like MSK Productions and Pacific Island Simulations ensures the simulator's constant evolution and enhancement.