Roblox to Introduce Age Guidelines and 3D Immersive Ads to Its Experiences in 2023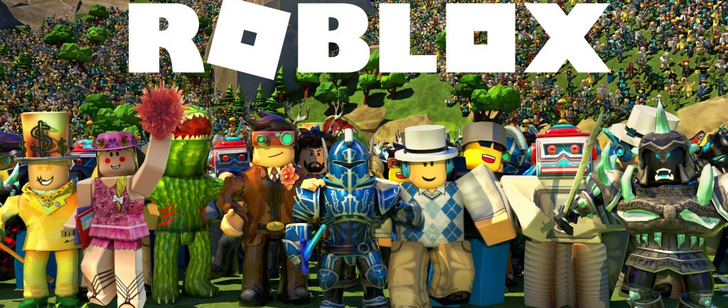 As Roblox continues to loyally cater to the needs of the younger generation of players who constitute its core user base, the popular gaming platform with consumer-generated content is also looking into ways to expand its ads business and attract an older age group of users. For that reason, Roblox plans to bring tiered age guidelines into its games and extend revenue sources beyond traditional in-game purchases by introducing 3D advertising starting next year.
The company intends to get on with testing the new 3D advertising system in 2022, involving a small group of select advertisers and Roblox creators, for starters. When introduced, the 3D ads will allow advertisers to reach out to players through millions of games (experiences) available on the platform. At that, the ads will only target users aged 13 and above.
With the new 3D ads system in place, brands will be able to engage with potential customers via interactive billboards, posters, and other promising advertising surfaces depicted in games. Additionally, advertisers will be given an opportunity to have portals between different Roblox games that will take users from one experience to another while keeping them steadily within a specific brand's zone of influence. By letting brands use their games to serve ads, creators can expect to get a part of ad revenues.
When the Covid-19 pandemic became more managed, allowing kids to return to schools, Roblox was among the first social gaming networks to feel a decline in user spending. The platform is now trying to counteract the downward tendency by increasing its metaverse advertising efforts.
Are you a Roblox creator? Would you like to see immersive ads in your favorite experiences on the platform? Tell us what you think in the comments below.