Sniper Ghost Warrior Contracts 2 PS5 Release Delayed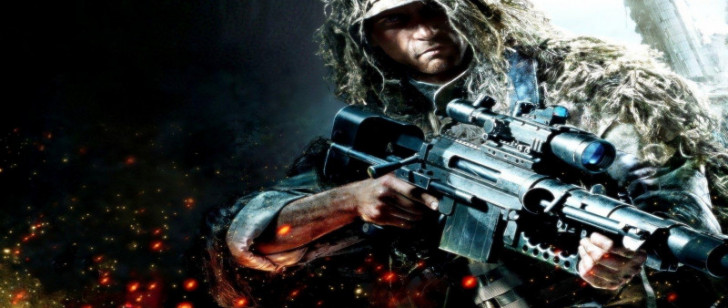 A highly anticipated sequel of Sniper Ghost Warrior Contracts will be released on June 4, just like announced, on all platforms… except for PlayStation 5. The developer does not tell the reasons in its statement, mentioning some vague technical issues. Neither does it name the new release date, even approximately.
The new installment, set in the Middle East, offers new experience with new weapons and equipment, as well as new landscapes and world. The rifles featured in the game have a range up to 1,000 meters, so the scene has to be large. As for the visuals, they are meant to be better than in any other installment. The same is with physics: factors like bullet drop, wind, distance, the sniper's breath, and others are integrated into the game with high precision. Along with sniper rifles, you will access lots of other weapons and equipment, both realistic and futuristic.
To recompense for the delay, even partly, the developer, a Polish studio CI Games, promises that a free update to PS5 version is granted to everyone who purchases Contracts 2 for PS4. In addition, the developer says that the first large DLC for the game, containing a new map and new missions, will be available for free on all the platforms.