Spotify Island is an Exciting Adventure and Thrilling Experience for Both Artists and Fans of Roblox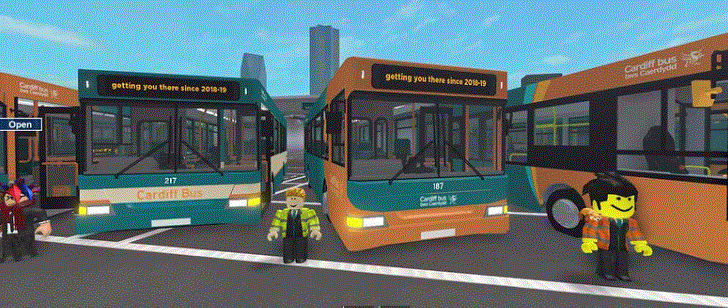 Finally, the event that all Roblox fans have been waiting for has happened. It's time for Spotify to knock on the door of your favorite app. Welcome to Spotify island! This is an absolute audio paradise for artists and fans from all over the world, which can fully enjoy exploring the vastness of exclusive merch, quests, and high-quality sound.
Spotify is a great platform for streaming music from Roblox because the good sound is always a cool bonus for a platform with a virtual universe for creating games. Just imagine what a pleasure it is to create something interesting, that you can enjoy in the company of friends.
Also, you will be able to chat with other fans on any topic, create new sounds together, and get full access to purchase virtual merch. Just remember, that Spotify has everything and a little more than you ever expected!
Players will experience a special audio experience as they create beats on virtual stations powered by Soundtrap. The island is replete with Easter eggs, so observant users will get a lot of nice bonuses.
Spotify has been able to spruce up your Roblox experience by creating a wide range of possibilities for creating musical elements for games. And the opportunity to actively spend time in cooperation with the fans like you to enjoy the creative process and its result together has become a cherry on top.
How do you feel about the addition of Spotify to Roblox? Do you think you will be able to collect a lot of Easter eggs? Please share your opinion in the comments.