Send us your App
Need more paying users? Want more app downloads? Looking to increase your brand awareness? We're a team of experienced pros possessing the knowledge to expose, brand, and promote your mobile application in a highly effective way.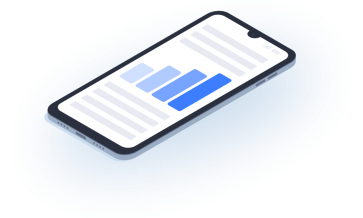 With us, you will achieve global growth, target engaged users, and elevate your app to success.
No more splurging on app marketing services with no guarantee on return. You deserve real results for the money you spend!
So, are you ready to start growing your mobile app? We'll help you reach your target audience and drive the most engaged users to your product. Send us your app to apply for a free test campaign now!