7 Best File Management & Storage Apps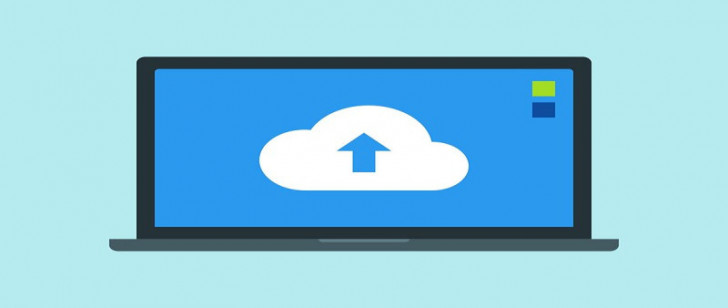 If you are a digital photographer, then you must have encountered a situation where the storage capacity of your device is almost full and you have no idea what to remove in order to make room for your new and upcoming pictures. This is where a file management app is needed.
File management apps are also in help to those who love documenting their life or simply need to work on the project together. Some of the best file management & storage apps for android are discussed below.
Google Drive
Google Drive is one of the most widely used file management apps. You can easily access all your files from anywhere and any device. This app is extremely convenient, and you can easily share your files with others.
If you do not have the space to save your files on the device itself, then you can use Google drive. You can easily view photos and videos in a slide show as well as share them with other people.
Google Drive is a cloud storage service that allows users to store files, photos, videos, and other data in a manner that only allows them to view the file but not edit or delete it. Of course, you can allow other people to edit your file, so you can work with the documents simultaneously.
Users can also access their files through the web-browser, which is convenient for those who need remote access.
Dropbox
Do you want to have your photos, documents, and videos at hand wherever you are? With Dropbox, you can access all your files in your Dropbox from your smartphone, tablet or PC. You can share and edit your files online, and you do not need to worry about synchronizing your devices.
Dropbox offers access to files on devices and the ability to edit and delete. In addition, Dropbox offers a "Camera Upload" feature that will automatically sync photos and videos from the device to the cloud, saving space on the device.
OneDrive
OneDrive is a free application that allows you to work with your computer files and synchronize them between your devices. It uses the OneDrive cloud service to store data and to provide the ability to open and view files from a computer or mobile device. No matter where you are – at home, at work, or on the go – you have access to your files.
The app is integrated with Windows 10 and Office 365. So, your files are always up to date and always available.
OneDrive makes it easy to share your photos, videos, and documents in real-time with friends and family. You can also share documents and collaborate with co-workers on Office files.
Box
Box is file-syncing storage service by Box, Inc. that lets you securely access and share your content online and across your devices. You can download the app or use the web client of Box for free and get 5GB of storage.
The app lets you create, edit and view office and PDF files and also lets you manage your files and folders. It also allows you to add comments to any files and create folders and sub-folders.
You can view the files in the Box web interface in your browser on your phone/tablet even when you are offline.
Besides, Box provides real-time notifications for changes to your files, such as comments or edits. It's a great way to create a backup of your information, and can be useful if you want to work in the cloud from a tablet or smartphone.
Amazon Drive
Amazon Drive app is a free cloud storage app that allows users to store photos, videos, and documents in the cloud. In addition, this app also permits users to save unlimited space for photos, videos, and documents.
The app offers the ability to upload files from a local device, as well as the ability to edit and delete them. You can access your files from anywhere. It is a nice alternative to Dropbox and similar services.
Autosync
Autosync app is a program that is available for all devices which are running on the Android platform. This app is a great app for the people who want to keep their files on their devices by using a cloud storage.
It will keep your files and folders in sync and backup on your local device, and let you access them through the cloud. Autosync can sync and backup with other devices and with the cloud. It can also sync between two devices on the same WiFi network.
All files and folders in the target directory will be synchronized to the target directory on the other device.
Xender
This Xender app is the most developed app for sharing files, photos, and videos between devices. It is one of the most popular apps in one of the modern developers of the world.
Xender is a free file management app that provides a feature of wireless transfer of files. You can easily share your pictures, videos, and other documents with your friends and family.
Everything is Manageable
File management is a crucial part of our smartphones. With these 7 apps, you can manage and organize all your files, photos, videos, music, etc. on your smartphone. You can access your files from anywhere via Wi-Fi or data connection. You can also transfer files from your computer to your smartphone.
If you have any questions or comments, please leave them in the comments section below. I'd love to hear from you.