A New Nostalgic Background for Xbox Series X/S Relives the First Xbox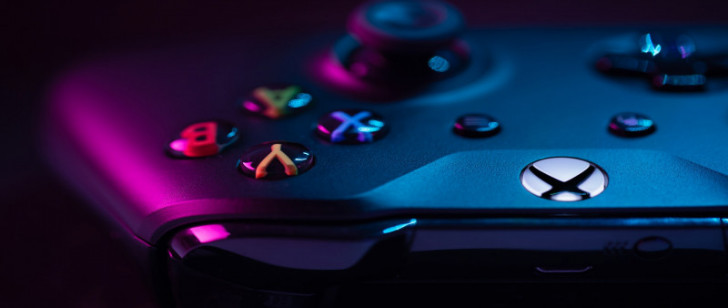 Even slight visual hints can summon a wave of nostalgia. But this is more than a hint: the new background officially available for Xbox Series X/S (with the May update) is the recreated background used in the very first Xbox generation. Remember that pulsating green blob, looking extra-terrestrial and futuristic, with a moving grid around it? It's back.
If you have played on the original Xbox even once, you will recognize it when you see it. If you don't, you will get a glance at how the first console by Microsoft greeted the players. Staying in the background, behind the menus, it still has its hypnotizing effect. Now it looks much more alive than in the original version of Xbox, where it moved less, despite great 3D imaging.
You can find and activate it, if you go to Settings, choose "General" and then go to the "Personalization" section. In the "My Background" menu you will see the preview of this iconic theme in "Dynamic Backgrounds". Of course, you may change it wherever you want; just make sure you have updated your Xbox firmware to the latest version. Along with this background (which is more of a nostalgic value, frankly speaking), it has Quick Resume feature that will be appreciated by most gamers.