Adobe Adds New Features to Photoshop and Premiere Elements 2022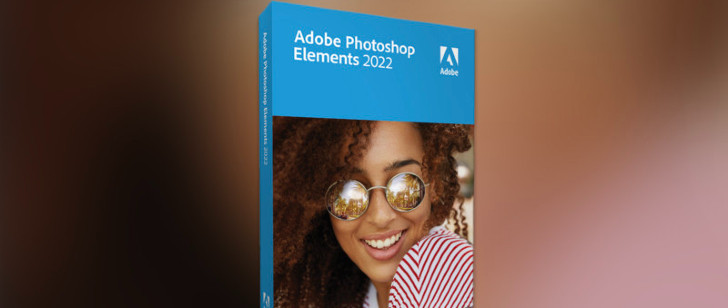 Adobe's popular services Photoshop Elements 2022 and Premiere Elements 2022 enter the new year with advanced features powered by AI. Users will get more possibilities while editing videos and photos with updated editors. Adobe made an announcement about upcoming editions on October 6. According to the company, users may like guided edits apart from other services.
Updates for Photoshop Elements 2022
You may need a guide to finding all the features Adobe offers. The major ones are:
Wide range of effects you can add to the photo. They are artistic and match any photo completely;
You may create live photos. There are effects like sparkles, snowflakes, or even hearts that you can overlay on the photo and save as MP4 format;
Adobe Sensei AI provides warp photos. You can add one photo inside another one and it still will look natural thanks to the AI.
Updates for Premiere Elements 2022
As for this editing software, Adobe asks you to share your memories in the advanced videos you can make. You can easily transform a bunch of short clips into a movie. Here are the main services of the program:
Pick the format you need. You don't have to cut the video by changing the format from square to vertical and back. Adobe saves the quality of the picture, making the editing process a piece of cake;
Automatic re-framing. Smart technology Adobe Sensei AI allows you to keep the main subject in focus, even if you shift the frame or change its shape.
There are numerous features you can use in both editors, no matter whether you are trying to improve video or photo. You can adjust colors, cut the edges, increase the visibility, add the light, or completely remove some objects from the original picture without damaging the view.
Have you ever used these Adobe services? Which do you like the most? You can share your thoughts about them in the comments below.