"Among Us" Halloween Costumes Are for Sale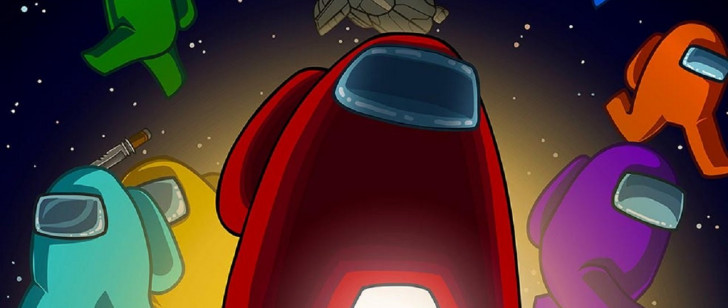 The crewmate costumes for Halloween actually exist. And the first batch has been already sold out.
If you hate tailoring a Halloween suit or don't want to dress as a pint of beer, Damon from Mean Girls, or Twitter's hashtag, you might like the following idea.
There are crewmate costumes from Among Us for sale. And they are perfect for convincing the onlookers that you're not suspicious. Like at all.
The Among Us collection released by Toikido offers two types of those: for children and adults. Besides, there are four colors available: pink, yellow, black, and red.
The coolest part is that the costumes are inflatable. So, if any other party guest will be wearing the same costume, you can try to bounce off each other. (Just don't apply the full bumping force).
Another cool nuance about this elegant outfit is the visor — the game takes place on a spaceship, after all.
These visors are made from a shiny material, which conceals your face — a person staring at you will see their blurry reflection instead. It may be just a little quirky feature, but it adds a fat layer of credibility to the outfit.
The "tallest" adult costume is 5'9 max. So, if you're rather a tall person, people will be able to identify you by your ankles. Especially if they have tattoos, scars, or, let's be honest, hair. But there's nothing that a pair of high boots wouldn't fix.
Sadly, the costumes are sold out on Amazon. But Toikido promises that the crewmate outfits will be available in Walmarts and HMVs across the country.
Your Halloween party will get extra points if all the guests will be dressed as crewmates. Just imagine what a marvelous TikTok clip you could stage with such a murderous cast.
What other games need to release their trademark costumes for Halloween? Share your opinion with us!