Apex Legends Blends Battle Royale and Tactics in the New Arenas Mode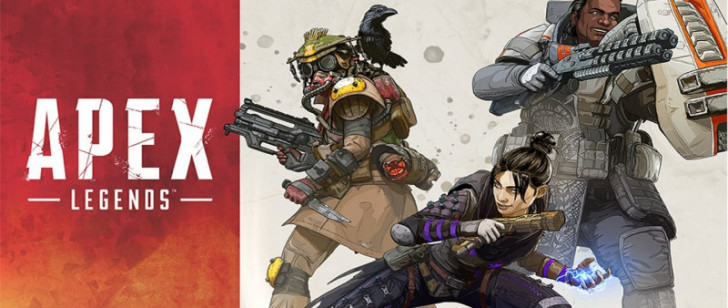 While Apex Legends has been among the most popular Battle Royale games for most platforms, it keeps announcing exciting new features last weeks. No only does the game finally go mobile, though with some limitations. Respawn Entertainment also announced the new mode in the already existing game version.
The Arenas mode will still feature all the characters, weapons, armors, vehicles, and whatever content was in Apex Legends. The gameplay, though, will resemble Counter Strike and other tactical shooters. In a 3v3 battle, the team needs to eliminate the opponents. Players will provide themselves with weapons and ammunition beforehand, and in the next round the weapons get upgraded for all, with chance to buy more. It takes at least three rounds and at least two more rounds than the opponents to win. If no one wins at 4:4, the Round 9 defines the winner.
Of course, there are still dropping containers, but the further you go, the less is the chance to catch one. Another Battle Royale element in Arenas is shrinking battlefields, so there is less and less space for maneuver from round to round.
Though Arenas is the literal game-changer, it's not the only new feature of the May 4 update. It will also introduce a new character named Valkyrie, some new weapons, and, of course, more outfits and customization options.