Developers of Poppy Playtime Added NFT to their Popular Game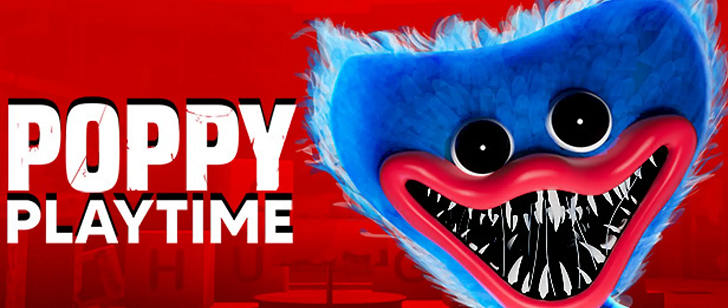 While there have been plenty of new games released in 2021, Poppy Playtime has attracted so much attention that it immediately got a huge fanbase and many positive reviews on Steam. The game offered such a unique twist on a horror genre that there are many players who cannot wait for the continuation of this game.
The game was first released to the general public in October of 2021. At the moment, the price of Poppy Playtime on Steam is 3.99 euros. If you are not yet familiar with the game, it includes only one episode, so we have to wait and see how things will unfold for the character in future episodes.
As for gameplay, Poppy Playtime features the name character (who we don't see) that finds himself in an abandoned toy factory. His goal is to investigate the mysterious missing of his ex-colleagues and it turns out that the building is haunted by scary dolls. The mechanics of the game are interesting, as you have to use unique hands to be able to pick up objects. Thanks to the creepy and claustrophobic atmosphere of the game, you can easily become completely immersed and be surprised when the chapter ends. Since its release, the game received thousands of reviews and the overall rating is very positive.
Just recently, the developers of the game decided to add NFTs to Poppy Playtime. At the moment, there are six of them available and each of them costs $14.99. Every NFT contains a video that is likely to become a part of a larger puzzle planned for the game. Higher pricing surprised many players, which is why the game received some negative reviews. It is also unclear whether Steam will somehow restrict the game on their platform, as the company expressed its opposition to the use of NFTs.
Have you played Poppy Playtime? What do you think about NFTs in games? Please, share your opinion in the comments below!