E3 2021: 4 Days of Presentations and Delight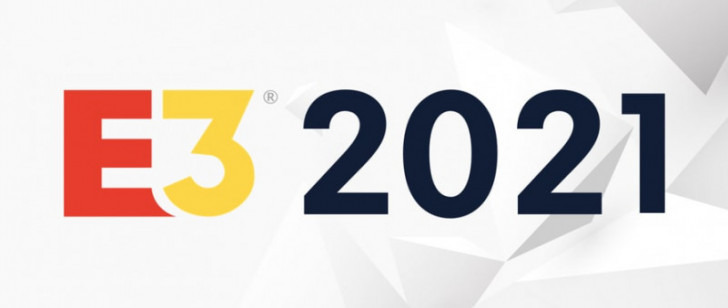 So, fan registration for E3 2021 is open. Even those who decided not to attend, though, may watch it with amazement and high expectations, given what names are present at the event. Starting on June 12, E3 will deliver a four-day celebration of presentations, promises, teasers, and revelations. So, let's see each day in detail!
Day 1 (June 12)
The opening day of the event will start at 1 PM with a broadcast pre-show. The first companies to deliver their presentations will be Ubisoft and Gearbox Entertainment. As far as we know, Ubisoft is about to show us more gameplay footage of Far Cry 6 and Rainbow Six Quarantine. As for Gearbox, it may finally announce its long awaited Project 1v1 at its press conference. The word will also be given to GamesBeat (who will definitely cover it in more details after the event).
Day 2 (June 13)
The second day pre-show starts at 11:45 AM. At 1 PM, the fist speakers will be Bethesda and (of course) Microsoft. Will they present the long-expected Elder Scrolls 6? Will they tell more about the next Battlefield and the teased Indiana Jones game? The star of the presentation, though, will probably be Starfield (pun intended).
Square Enix (3:15 PM) has a lot to share about Marvel Avengers (and Black Panther expansion), Babylon's Fall, Life is Strange: True Colors, and maybe Guardian of the Galaxy, a much rumored game by Eidos-Montreal.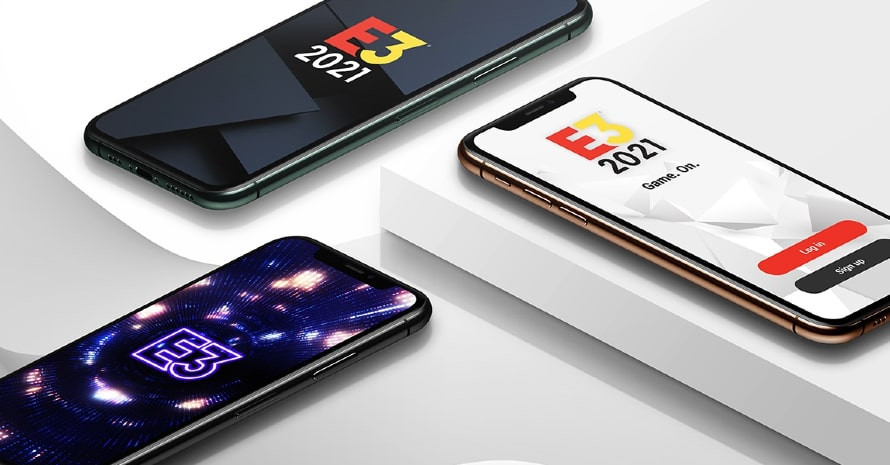 Other events include Warner Bros. Games (showing a bit of Gotham Knights, Hogwarts Legacy, and other franchise-inspired titles), Back4Blood, and others.
Day 3 (June 14)
This will be the indie day, starting at 11 AM. Though the speakers list includes, say, Capcom, indie devs like Mystical Games, Take-Two, Freedom Games, and others will also have their time. Along with them, there will be slots for Razer (new gaming gear?), Verizon (5G streaming?), and Intellivision (making family gaming great again).
Day 4 (June 15)
The final day of the event starts at 11:00, and it's almost completely occupied by Nintendo. It will include Nintendo Direct and Nintendo Treehouse: Live. There you will learn the names of the upcoming projects.
Bandai Namco will probably present titles like Elden Ring, Tales of Arise, and Scarlet Nexus. As for Yooreka Games, this Chinese publisher is a dark horse for the rest of the world.
If you found it interesting and worth your attention, you can share it on Facebook or Twitter for your friends to read it too. You can also express your aspirations and expectations in the comments below.