Epic Does Not Want Fortnite on Xbox Cloud Gaming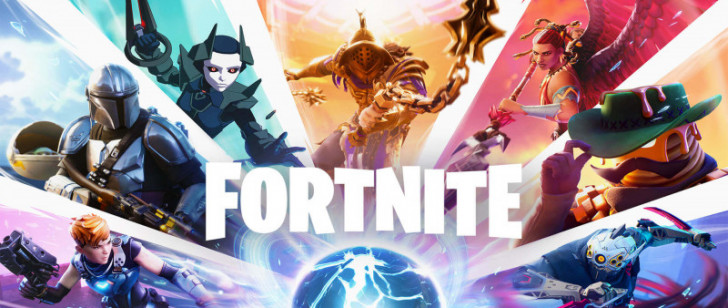 Fortnite is still off App Store, and it's a shame. Fortnite iPlayers have to use Nvidia cloud gaming service to access the game. And while some probably hoped Xbox Cloud Gaming will deliver more, Epic does not want that. So not only Fortnite, but all the games by Epic are missing on XCG – and hardly will appear any time soon.
The reason is obvious. There is more to Epic than Fortnite; its Epic Store features thousands of games by third-party developers and publishers. Available on Windows, it will not be welcomed on Xbox or Xbox Cloud Gaming, where third-party stores are not supported at all. So, Epic sees this platform as a no-competition environment where its revenue will go through Microsoft's payment system. Support it with one of the most iconic titles of the decade? Dream on. If Joe Kreiner, Epic's vice president of business development, put it more politely in his comment, it doesn't change a thing.
It does not mean that Epic's partnership with Microsoft will crumble like that with Apple. Fortnite is available both on Windows and on Xbox, but it does not have to share such a large share of its revenue with Microsoft. But still, Epic does not want this to happen – and on Xbox Cloud Gaming platform, the conflict would be inevitable. Rejoice, Nvidia.