Exclusive Features in the Snapchat Subscription Plan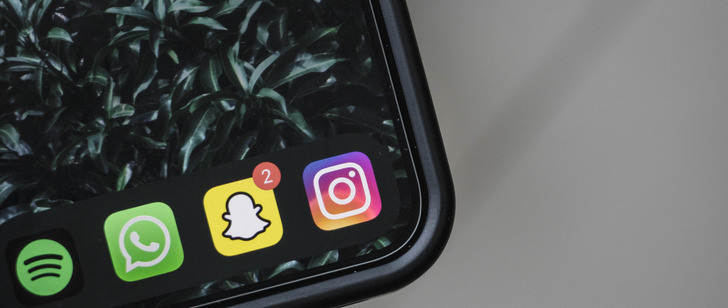 It became known that Snapchat is working on a subscription plan, thanks to which users will have access to many useful features, one of which will be the ability to pin a conversation. The advent of Snapchat+ for a fee will provide enhanced features, some of which will be completely exclusive. A premium subscription will decorate your profile with a special icon and allow you to use unique custom icons. The upcoming Snapchat update will usher in the era of paid subscriptions, and the news about it appeared relatively recently thanks to the well-known developer on Twitter. The cost of a monthly subscription will be about 4.59 euros.
The developer mentioned above is Alessandro Paluzzi, it was he who shared his thoughts regarding the appearance of a paid Snapchat + subscription. Access to a special badge, custom Snapchat icons, and some useful features will be available immediately after purchasing this subscription or during a free trial week. The payment itself will be automatically deducted from the user's account in the Play store after the first purchase. Of course, this feature can be turned off at any time.
Snapchat has not yet made any announcements regarding the possible release of a paid subscription. Meanwhile, a lot of updates have been released recently. The Shared Stories feature has been added to make the process of both viewing and participation more engaging. And the Snap company began to actively cooperate with Moj so that the MX TakaTak application has access to Snapchat's (AR) technology.
How do you feel about the idea of a paid subscription for Snapchat? What features would you like to see in Snapchat+? Please share your thoughts below.