Google Plans to Puts an End to 3rd-Party Call Recording App on Its Android Platform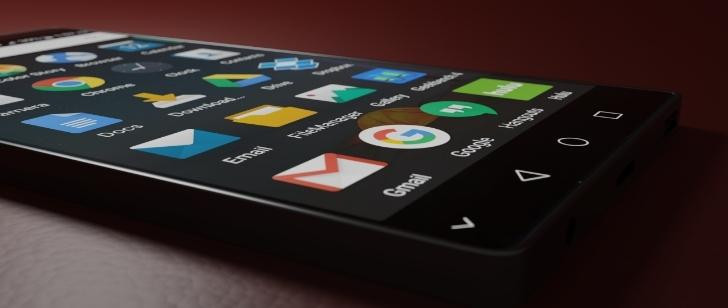 Google made a new update to its Play Store rules to block 3rd-party applications from recording calls on Android devices. Back in September 2019, Google had blocked the various apps from recording calls through the phone's microphone. Now Google is expanding on that by preventing developers from using its Accessibility API for recording calls.
While this is bad news for 1st-party dialed apps, pre-installed dialer apps, as well as 1st-party dialer apps, have no worries as they will still have the ability to record calls on the platform. This feature however will be dependent on the phone's manufacturer as well as the region the user is in.
In a recent post to its, Google plays support website Google announced its plans to update some of its policies. These updates will influence the functionality of the Accessibility API. This API was designed to assist users with disabilities on the platform. This feature has become popular with Play Store apps such as ACR phone, Truecaller, and other apps that allow users to record calls.
The developers of the app have gone on Reddit to explain how these new changes to the policy will affect the functioning of 3rd-party call recording apps. When Google released Android 10, the update prevented some apps from accessing the microphone to record calls. Developers tried getting around this by requesting access to the API to keep up with their customer demand on phones running the Android 10 update.
However, the new update seeks to put an end to this by May 11th. This means these call recording services will no longer be available in Android 10 and newer versions of the OS. This may lead to some users sideloading apps to have access to this feature, a process that may prove risky.
What are your thoughts on these updates by Google? Do you find them useful? Please, let us know in the comment section below.