Meta Looks for Ways to Get Back Ad Tracking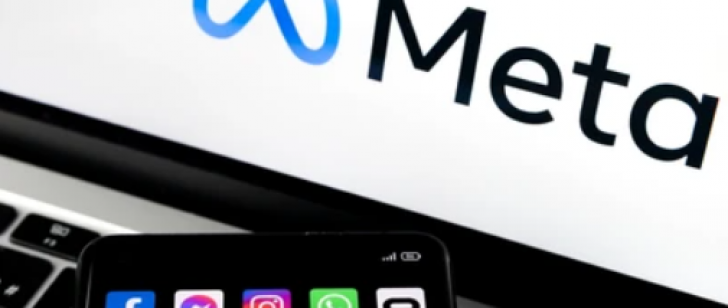 Meta once again is surviving the results of the new iOS update, and this time it involves the direct canceling of data tracking. Such an occasion leaves the company out of ways to find insight about its users to implement personalized ads.
According to Meta's recent report, after Apple's changes, which were previously criticized by many in public, the company will be losing around $10 billion only in 2022. Even though Meta is a big corporation, it is still a massive loss, so the developers decided to launch a new ad campaign that will shine a light on the problem.
It started with the 'Good Ideas Deserve To Be Found' series: in short videos users will hear how personalized ads help small businesses find their customers and promote their products. Meta's survey showed that 20% of small businesses still weren't up in January 2022, hit by the global pandemic.
With these simple moves, Meta wants to convince users to leave the data tracking on their devices. Unfortunately, many have already decided against it, as personal information costs a fortune in the modern world. The small business matter is a good lever in Meta's hands because if used smartly, it might help the company win back some parts of its audience.
A similar problem happened in 2020 with the iOS 14 update. Back then, Meta released a statement that many developers depend on ads to support their business, and Apple's decisions hurt their chances of surviving online.
It is hard to understand if Meta is really concerned for SMBs or just the larger scale of company revenue. Still, everyone will need to find ways of interacting with new ways of ads personalization, making the campaigns more diverse and interesting.
Do you think that this iOS update will hurt Meta that much? What can SMBs do to survive? Please, share your opinion in the comments below.