Microsoft Beta Tests Xbox Cloud Gaming on PC, Mac, and iOS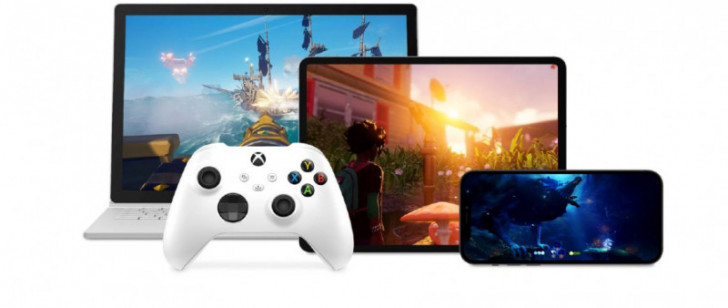 How about playing your favorite Xbox titles on PC, Mac, or even iPhone or iPad, like it's a native game?
Microsoft is at it. If you have bothered to get your Xbox Game Pass Ultimate membership, tomorrow you might be among those lucky few who can test cloud gaming on their phones, tablets, desktops, or laptops. The mission of the service is to erase the difference as much as possible.
What you need for that is decent hardware (not decent for gaming, just not absolute garbage), a connectible gamepad – not necessarily an Xbox one, any that works – and Edge, Safari, or Chrome as your software hub. And, of course, a broadband Internet connection that allows for video streaming in Full HD. If you have no gamepad, you can try your luck on an iPhone or an iPad, with a touch-based gamepad emulation.
As the testing goes, Microsoft is willing to run through all the titles it plans to provide at the official launch. The list has 50+ games that will be available to subscribers, and soon the number will surpass 100 and still grow.
Of course, the experience with desktops, laptops, and mobile devices may differ from that on the original Xbox. Testers will know the difference soon, and then all the other subscribers after Xbox Cloud Gaming goes open.