Netflix Game Roster Is Growing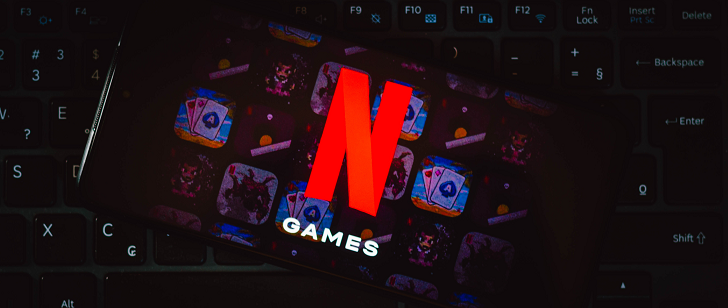 Earlier this year, Netflix announced that it'd focus on producing games for users. Now, there are a few mobile titles that you can try out for free.
Netflix has released three more games for mobile players:
Dominos Café. A casual game with one-on-one and two-on-two matches. You can select one of three difficulty levels and give your brains a good workout.
Wonderputt Forever. A golf-based game. Here, you need to carefully arrange your shots, so a ball ends up in a specific hole. Otherwise, you won't score any points.
Knittens. It's a Match-3 game, in which you need to match colorful elements with each other. In turn, you unlock more clothes for your kitten every time you beat a level.
All in all, there are 10 games from Netflix available for iOS and Android. One of them is Stranger Things 1984 — a mixture of quest and RPG genres with a top-down view.
It has some nice retro aesthetics with pixel visuals and chiptune sound effects.
Surprisingly, the game's map — the town of Hawkins — is quite large and nicely detailed. You can rumble through the garbage bins, visit a local convenience store or take a walk in the autumn forest.
Other games include Bowling Ballers, Shooting Hoops, Asphalt Xtreme, Stranger Things 3, and so on. Besides, Netflix has announced two more games to arrive soon. Both titles will be based on the Arcane series, which debuted in November.
To access them:
Open your Netflix app.
Tap the Games tab.
Select a game.
You will be redirected to Google Play or App Store. (Depending on the OS of your gadget.) Or you can search for the games directly.
What's even cooler. All of these are available for free. No ads or IAPs either. According to Netflix, the company puts these games out not to make money, but to increase the viewers' engagement.
What is your favorite Netflix game? Let us know in the comments!