New Updates for Reels in Instagram, Including Longer Clips, Sound Sync, And Interactive Stickers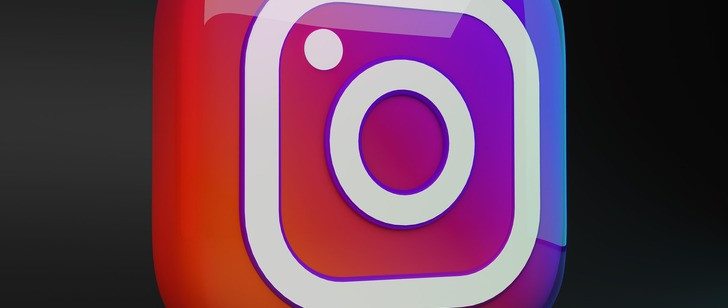 Reels is gradually becoming the most popular place to watch content. Its main competitor TikTok is relentlessly improving, which is why Meta regularly introduces a number of innovations for Reels to stay in the lead. The company recently announced a number of features, including audio editing options, new interactive stickers, longer clips, and more.
The most significant part of the latest upgrade was the ability to upload longer clips. Starting today, users can create a clip in Reels that will last as long as 90 seconds, while before there was a limit of 60 seconds. The process of testing new, longer clips lasted several months, after which Meta opened access to this update for everyone without exception.
The extended length of videos is somewhat out of step for Meta, but it happened because TikTok went to 10 minutes for its videos over the course of last year. The latest update is bound to please the users since the big pack of new stickers for clips in Reels allows you to open new horizons for creativity. Now your favorite stickers from Instagram Stories will be available for Reels. This way you can make polls, decorate videos, and make your clips more interactive.
New features for audio will allow you to load ready-made audio recordings into your clips, as well as voice your own videos. And the 'Sound Sync' option will allow you to synchronize the video clip made to the rhythm of the selected audio track. Meta also took care of another important aspect. Now users have access to templates that will repeat the structure of the video that you have chosen.
Did you like the new updates for Reels? Who do you think will come out on top, TikTok or Reels? Please share your opinion in the comments below.