Pokémon Scarlet and Violet Being Tough Players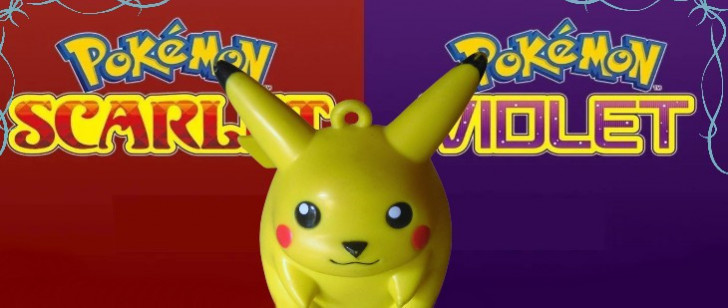 A lot of players expect the new Pokémon Scarlet and Violet to surprise the fandom. We still don't have a lot of teasers, but some interesting facts have recently slipped into the media. There are three storylines that you will have to follow on your adventure, and one of them is the Treasure Hunt.
There are no details and official confirmation, of course, but some leaks stated that at least one new Pokémon would appear in the game, and it won't be easy to get. Players expect possible quests connected to the Treasure Hunt in the new Paldea region of the Pokémon universe to obtain the "Coin Pokémon."
However, this is not the first time the company has made it a challenge for the fans to get a specific creature. Previously, Pokémon Diamond and Pearl featured a series of quests where you needed to talk to 108 people to attract Spiritomb. This later was also seen in the Pokémon Sword and Shield DLC.
In addition, Pokémon Sun and Moon set the player on the adventure of collecting Zygarde cells just to raise the strength of your Zygrade and eventually switch forms. Nothing is as simple in the Pokémon world as it seems, so you better prepare for the challenge.
The new Paldea region was based on the Iberian Peninsula in Europe and featured an open world for the players to endlessly explore on their journey. You won't have to follow strict routes during the quests, so it is time to gear up and be ready for a lot of climbing around.
Moreover, Pokémon Scarlet and Violet will show us the Terastal phenomenon appearing as a new battle gimmick. There are probably a lot more features that we can expect to see, so it is better to keep an eye out for official statements from the company.
Do you like the challenge to get a new Pokémon? What was the worst battle you've passed? Please, share your opinion with us in the comments below.