Spotify HiFi Release Date Remains Unknown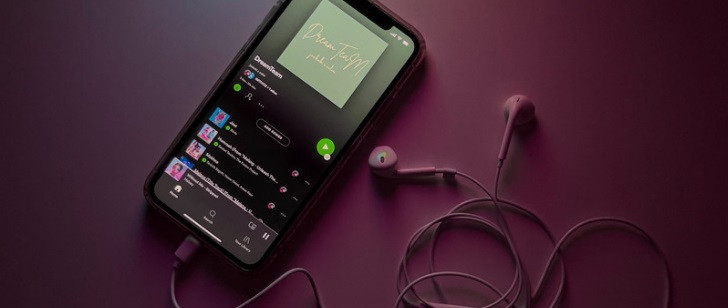 Back in February last year, Spotify intrigued its users with the upcoming Spotify HiFi, which was supposed to improve audio quality for premium users. The deadline passed, but questions and resentment of users remained. Users expressed frustration and anger at the delay, to which the company stated that it did not have an update on when the new tier might become available.
New Feature 'Update'
The company initially announced at the Stream On event that the HiFi feature would be launched before the end of 2021 for some Spotify Premium subscribers and would incur an additional payment. Spotify HiFi is planned as a feature that will allow you to listen to your favorite songs in high quality without loss and improve the overall impression of use.
Moreover, a recent post from a Reddit user who shared an image of the HiFi icon in his iOS application gave hope to many users. Spotify has finally responded to a sea of questions on its community forum, expressing sympathy for its users' long wait without informing them about the new release date of the feature.
Apple Takes a Step Forward
The Spotify community is not unreasonably expressing its disappointment because the situation has been exacerbated with the release of Spatial Audio and Lossless from the Apple Music service. Spotify's сompetitor also provides these features for free to all premium subscribers. This could have been a setback for Spotify and disrupted the feature's release plans.
As Apple continues to consolidate its position as a music platform, Spotify finds itself in a difficult position with its unreleased Spotify HiFi. The company's silence about the new release date only causes more resonance among users. Are you waiting for a new feature, and what do you think about the current situation? Feel free to leave your thoughts below and share this topic with your friends!