Storing Passwords in Browser May Not Be as Safe as You Think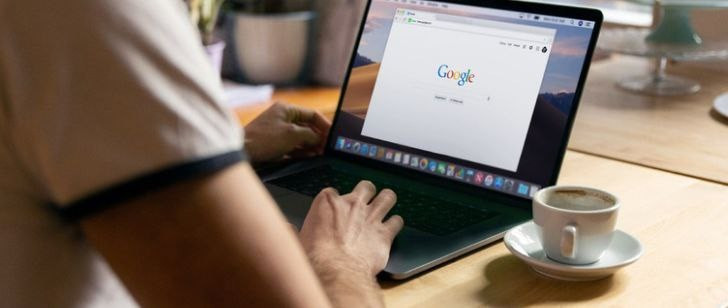 In 2021, there have been numerous attacks on Google Chrome, which made the company look at its security features in a different way. There have been reports that a lot of hackers are stealing data from people who currently work from home and saving their passwords in web browsers.
It has been common for a while now to save passwords in Microsoft Edge and Google Chrome so that you don't have to enter your numbers each time you need to log in to sites you frequently use. While previously this feature has been viewed as safe, a lot of experts these days have a different opinion on the matter. Due to the security breaches experienced by the company, researchers suggest not saving passwords in any browsers.
There have already been numerous cases of security breaches as people started working from home during the coronavirus pandemic. On one occasion, a person used a VPN to login into the network of the company, but their information got stolen, as the device was infected with the Redline Stealer malware. As a result of this breach, hackers managed to view the company's private business data months later.
What makes things even more dangerous is the fact that the antivirus software didn't work to get rid of the malware. According to the experts from AhnLab, they recommend users not to store their account credentials to avoid the potential risk of malware stealing their data. A lot of modern malware tools, such as Redline Stealer, are quite cheap, which makes their use widespread. This malware was first noticed in the spring of 2020 and it became one of the most common malicious tools used by hackers.
Do you save your passwords in browsers? Have you encountered any security problems since the beginning of the pandemic? Please, share your experience in the comments below.