Summer Game Fest 2021 Trailer Reveals Dozens of Games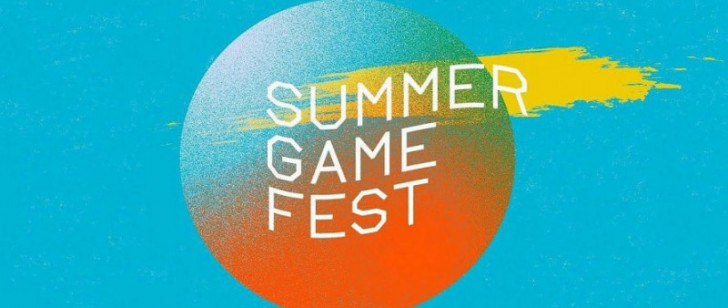 It's only the second Summer Game Fest, a purely digital event that was born from the lockdown demands. Now it's about to take place again, and it's very soon: on June 10, just a couple days ahead of E3. Yet the upstart fest has a lot to challenge its established opponent, and the trailer shows it.
The video that was published on the official Twitter of Summer Game Fest features lots of guests – both developers with upcoming AAA games and movie stars from these games. For example, Ubisoft is a star developer, and along with the company, the video features Giancarlo Esposito, the star of Far Cry VI. Another Hollywood star to shine in it is Jeff Goldblum; probably he will announce the new Jurassic World game (where he even may have a cameo).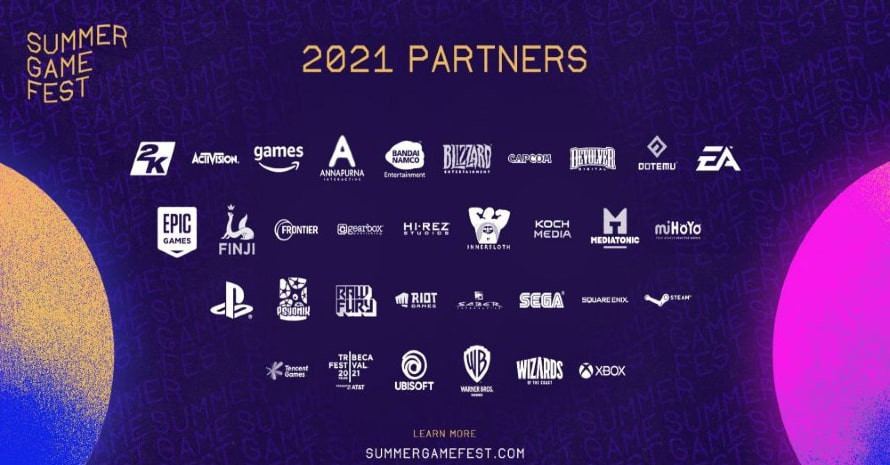 The titles from the video include Apex Legends, It Takes Two, Halo Infinite, Far Cry 6, Returnal, Horizon Forbidden West, and other titles both released and upcoming. The video is just 90 seconds long, so an average game only has 2-3 seconds in it. More than that: it is edited so smoothly that it seems like a solid video. A great approach if you are here to sell the event, not to point out single games within it. SO, though it's definitely shorter than a four-day E3 event, Summer Game Fest has a lot to offer this year for a gamer's eye.