The Most Anticipated Games from PC Gaming Show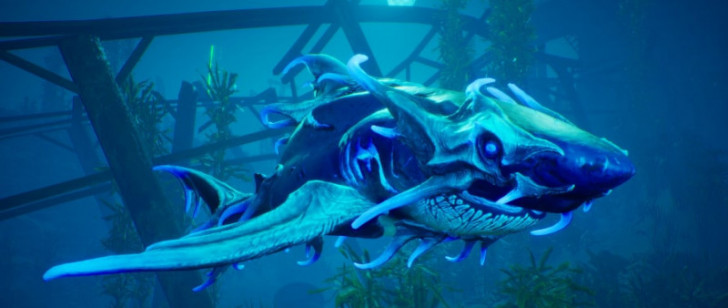 PC Gaming Show started simultaneously with E3 and got sort of shadowed with it. Though consoles reserve the most famous titles, PC gaming also has something loud to boast. Here are the titles announced on the show that impressed is the most.
Borderlands 3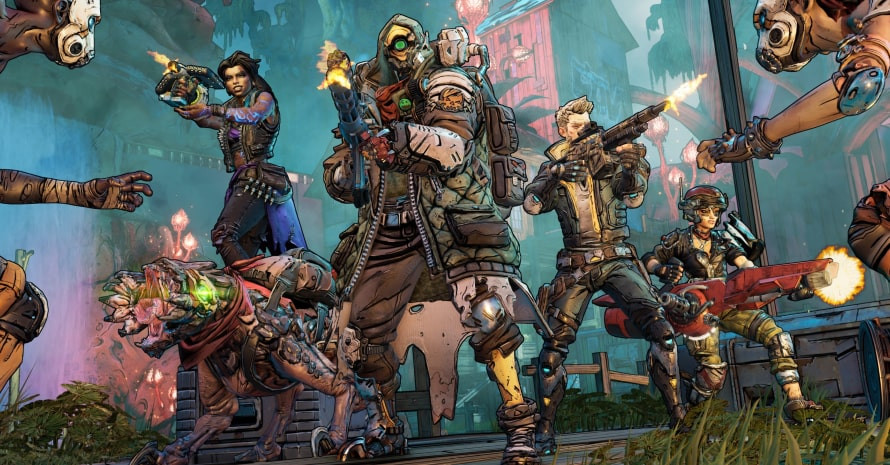 It's still space western, taking us to the frontier of the entire Solar system. The game preserves the original idea of searching and standing the vault. This time the playable characters have more skills, there are more of them, and – the real pleasure for any weapon fan! – weapons are generated procedurally, and their variable parameters allow for more than a billion configurations. This game will be released on consoles as well, but, unlike other console hits, it will be available for PC players the same day.
Baldur's Gate 3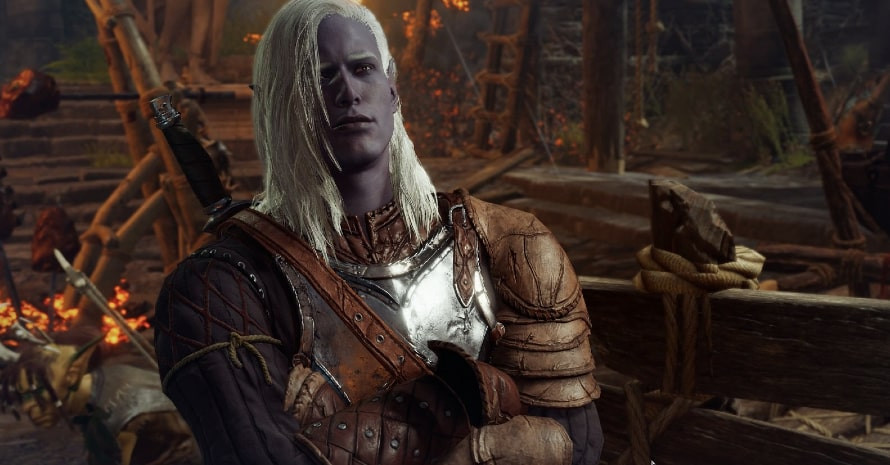 As we are returning to Baldur's Gate, we are to meet the evil forces again in a sequel that has been already rated as "great". This time they are called "mind flayers", and what they bring works terrible wonders. Alas, we don't have the access the early reviewers got, but we know that it will be based on 5th Edition Dungeons & Dragons ruleset slightly modified by Larian, the developing studio.
As for visuals, the beginning shown in the trailer is great but sooooo creepy, naturalistic, and disgusting! Body horror fans will truly enjoy it, but we're not sure about the rest.
Conan Chop Chop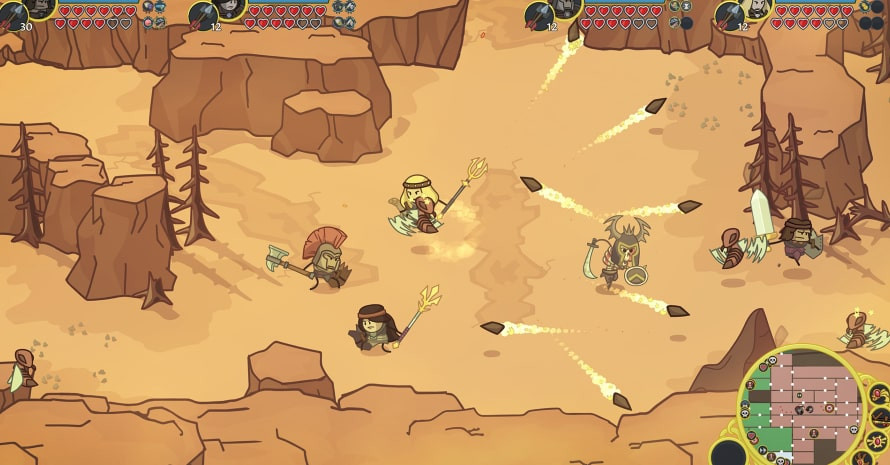 Jokes come true even more often than dreams do. This adventure game was announced on April 1st, but there was a real game behind this parody name. Conan Chop Chop is really set in Howard's Cimmeria, inhabited by militant barbarians and even more aggressive and dangerous unhuman creatures. This game can be played in solo mode or in co-op, with up to 4 players, and its isometric visuals promise tons of sweet nostalgia.
Remnant: From the Ashes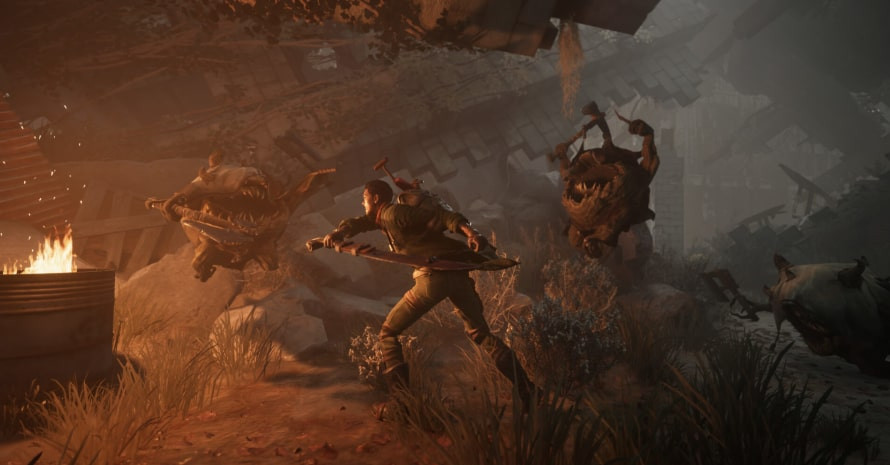 This post-apocalyptic FPS combines mystics and hi-tech thriller in an apocalyptic story. As the ancient evil takes over the Earth, the only chance for mankind to survive is to explore the other worlds, accessible through portals. These worlds are anything but friendly. But rebuilding (or rather recrafting) the civilization here is the only chance. Expect for a big open world with everything interactive and half of that destructive.
Midnight Ghost Hunt
The name tells everything about the game. It's dark mystical hide-and-seek with first-person immersive experience. Sometimes it turns into a real hunt, with visuals rather reminding of sci-fi stories, and ghosthunting goes ghostbusting. The greatest thing about it is ghosts and ghost hunters both playable.
Shenmue 3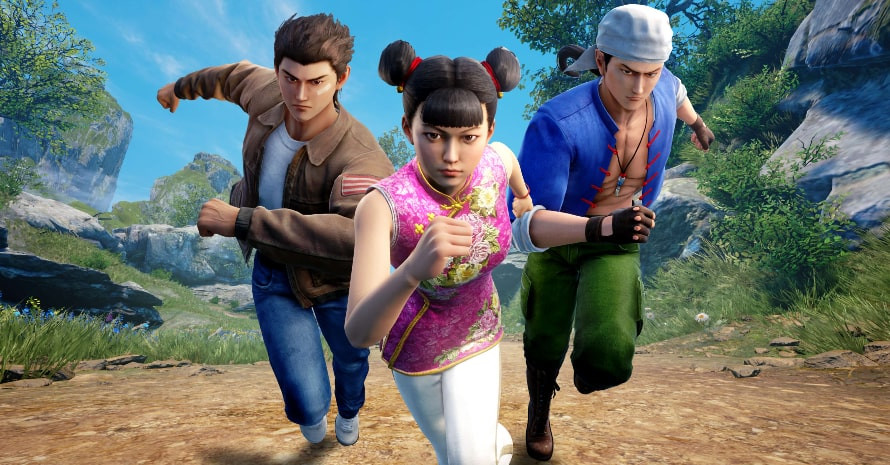 This interactive movie series that pretends to be a game seems to get the next sequel, finally since 2001. This time Ryo's story of a search for his father's murderer won't be told entirely, but the quest will lead him through new spectacular adventures. The locations of 1980's China and Japan have been shown, and it's an eye-candy.
Evil Genius 2: World Domination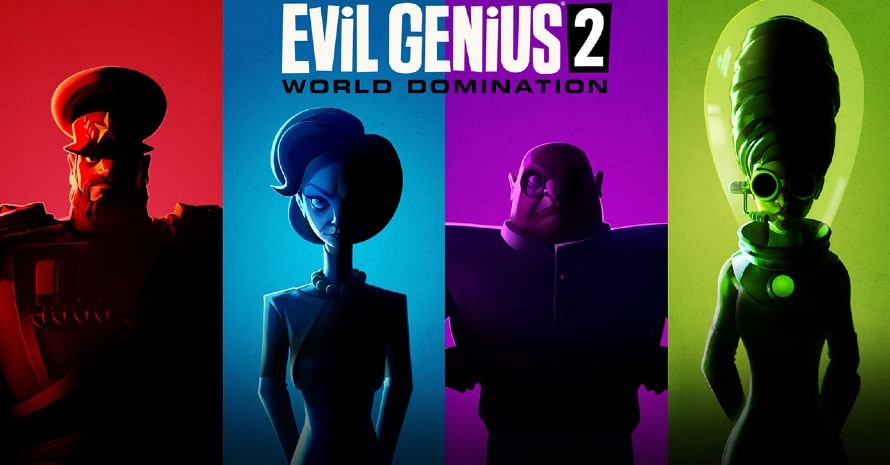 Do you want to stroke E.S. Blofeld's white cat and sit in his armchair? With Evil Genius 2 dreams come true: you are the supervillain in a spy adventure, too great a mastermind to be jamesbonded out. Build your base, train your minions, defend your base, and take over the world. Of course, it will take lots of destructive devices, an army of lesser geniuses, and some worthy opponents.
Chivalry 2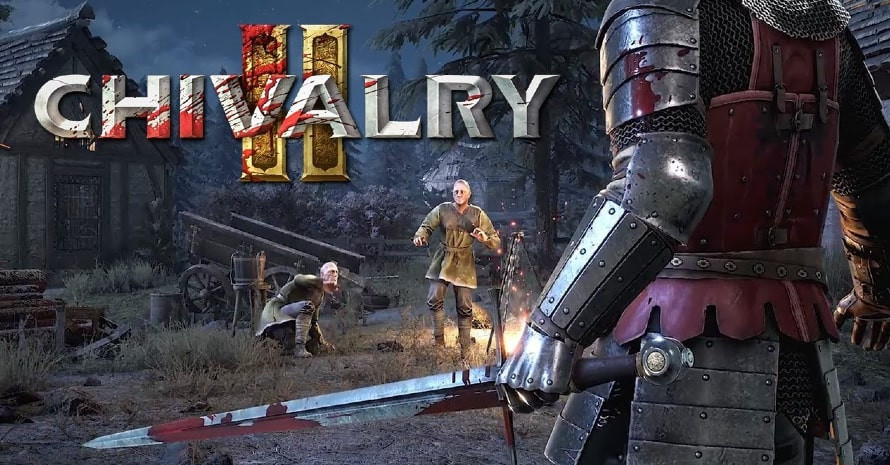 What we love about medieval fantasy is its brutality and vitality, the energy of meat and iron that slashes through the enemy. This MMO has enough of melees, sieges, bow fights, trebuchet attacks, and massacres! Multiplayer battles allow up to 64 players.
Maneater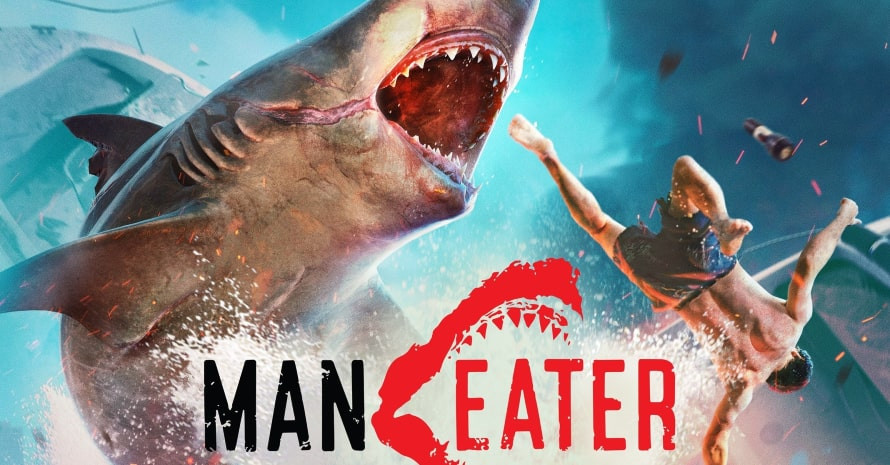 It's your jaws that everyone fears, and it's your hunger that sets you in motion. In this game you are the hungriest shark in the ocean, growing on eating anything that moves. Not that humans are especially delicious, but eating them is more fun. This brutal RPG full of dark irony is more than just an arcade, offering a complicated system of upgrades and an open underwater world to explore.
Telling Lies
And, finally, there's another interactive movie mimicking a game, or a game with so much video that it can be watched like a movie. It's a detective story offering you large fragments of video chats between the four persons above, and you need to sift them for cues, finding out the true story.
Tendencies
So, what we see in these games? The first tendency is converging movies and games; the difference between Telling Lies and, say, Netflix's Bandersnatch is not as astonishing. Shenmue III illustrates the same.
Crowdfunding is king, and the very Shenmue III has proved it, raising over $7 million on Kickstarter and other services. But it lays a great responsibility upon its makers. On the other hand, freedom is still a value, and Chivalry 2 is an example. Its trailer is disliked much more than like, but if the developers tend their own way, the game can make a cult.
And, finally, it's fun to be a villain, no matter human, ghost, or animal. Breaking moral grounds is where games can be a good playground. Let's hope the developers don't follow that and keep their promises as for release dates.