These Spotify Settings Improve Your Music Sound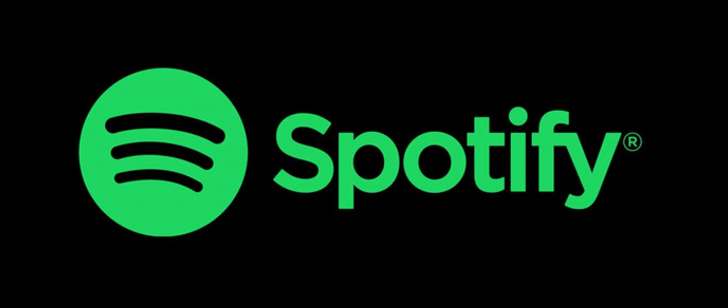 While streaming makes finding your music and bringing it everywhere easy, it comes at a cost. Audio fans say services like Spotify and Pandora necessarily sacrifice quality to make music streamable. Maybe so, but there are ways to make music on Spotify sound better with these settings (especially if you are a paid subscriber).
The first of these options is called Normalization. In fact, it's forced equalization of the volume level for various tracks. If it's on, all the tracks in your playlists will play at about the same volume, but the dynamic range may suffer. It's better if you listen to it at home or in your car, or wherever, as the background sound. But if you want to focus on your music, you better turn Normalization off and preserve the original dynamic range. On iPhone, you can find it in Settings/Playback/Enable Audio Normalization.
The second option is (surprise) Audio Quality. It's simple: choose between Low, Normal, High, or (if you are a paid subscriber) Very High. It's easy to see that this option is all about the bitrate. This choice is made separately for Wi-Fi and cellular streaming. There are also Automatic and Auto adjust options, to adapt to unstable bandwidth. Find it in Settings/Audio Quality.
Finally, the third setting you will enjoy is Equalizer. It's a six-band equalizer that has 20+ presets (for classical music, hip-hop, dance music, rock, lounge, and so on) plus can be adjusted manually. You can apply its settings to both music and podcasts (if the voice is unintelligible, for example). As you make a change, it's saved automatically.
Hope you'll enjoy your music in the highest quality possible with these Spotify settings. They can be applied on various devices; we tested them on an iPhone, but they are just as easy to find on Android or desktop applications. Did it make your music sound better? Share your impressions in the comments!