Unleashing Xbox Game Pass: Your Comprehensive Guide to Top Games and Exciting Features
Gone are the days of purchasing individual games and struggling to find the perfect one to suit your gaming needs. Microsoft has revolutionized the way we access and enjoy video games with the Xbox Game Pass.
This subscription-based service allows gamers to dive into a vast library of over 100 high-quality games, catering to various genres and interests – all for a flat monthly fee. But what truly sets the Xbox Game Pass apart? In this guide, we will explore the best games available and the unique features that make this service a must-have for gaming enthusiasts.
The Impressive Line-up – Top Games to Play on Xbox Game Pass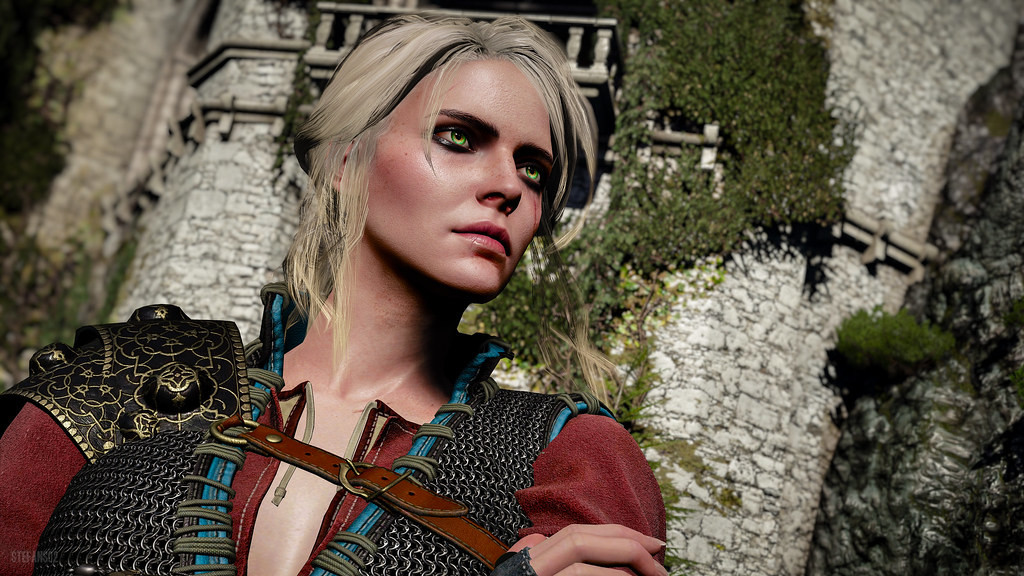 A subscription to Xbox Game Pass grants you access to an ever-growing library of games, ranging from classic titles to the latest releases. Some of the standout games include:
1. Red Dead Redemption 2
Immerse yourself in the wild west as Arthur Morgan, an outlaw trying to survive in a rapidly changing America. With its gripping narrative and stunning open-world environment, this game sets a new standard for the action-adventure genre.
2. The Witcher 3
Wild Hunt: This critically-acclaimed action RPG allows players to become Geralt of Rivia, a monster hunter for hire. With its rich storylines, complex characters, and vast open world, The Witcher 3 is a must-play for fans of the genre.
3. Forza Horizon 4
Experience the thrill of racing in this open-world driving game set in the beautiful British countryside. With its dynamic seasons, changing weather conditions, and a vast array of cars to choose from, Forza Horizon 4 is a racing fan's dream come true.
4. Gears 5
The latest installment in the popular Gears of War series offers a captivating campaign, intense multiplayer action, and an all-new Horde mode. With its improved gameplay mechanics and stunning visuals, Gears 5 is a worthy addition to the franchise.
5. Halo
The Master Chief Collection: Relive the epic journey of Master Chief with this collection of six iconic Halo games, all optimized for the Xbox One. Experience the saga's legendary campaigns and multiplayer action like never before.
These are just a few examples of the incredible games available through Xbox Game Pass, with new titles being added regularly to keep players engaged and entertained.
Key Features – What Sets Xbox Game Pass Apart
The Xbox Game Pass offers several unique features that set it apart from other gaming subscription services:
Play Anywhere: Some Game Pass titles are available on both Xbox One and Windows 10 PC, allowing you to continue your gaming adventures seamlessly across devices.
Early Access: Gain access to select new releases before they're available to non-subscribers, giving you a head start in exploring the latest gaming worlds.
Discounts: Enjoy exclusive discounts on game purchases and add-ons, allowing you to expand your gaming library at a reduced cost.
Cloud Gaming: With the recent addition of cloud gaming to the Xbox Game Pass Ultimate, subscribers can now stream a selection of games directly to their Android devices, providing even more flexibility in how and where you play.
EA Play Integration: Xbox Game Pass Ultimate subscribers also gain access to EA Play, which includes a vast library of Electronic Arts titles, exclusive in-game challenges, and rewards.
The Different Tiers – Choosing the Right Xbox Game Pass Subscription
There are currently three tiers of Xbox Game Pass subscriptions available, each catering to different gaming needs and preferences:
Xbox Game Pass for Console: This subscription grants access to the Game Pass library on Xbox One consoles, providing a vast selection of games for console players.
Xbox Game Pass for PC: Specifically designed for PC gamers, this subscription offers access to a curated library of games optimized for Windows 10.
Xbox Game Pass Ultimate: The ultimate gaming experience, this subscription combines the benefits of both console and PC Game Pass, along with Xbox Live Gold (which includes online multiplayer access and monthly free games) and the aforementioned cloud gaming and EA Play integration.
Making the Most of your Xbox Game Pass Subscription
To truly maximize your Xbox Game Pass experience, consider the following tips:
Regularly check the "Recently Added" and "Leaving Soon" sections of the Game Pass library to stay up-to-date on the latest titles and catch games before they're removed.
Utilize the "Play Later" feature to create a personalized playlist of games you want to try, ensuring you never run out of new adventures to embark upon.
Take advantage of the Xbox Game Pass mobile app to remotely browse and download games directly to your console or PC, so they're ready to play when you are.
Don't be afraid to explore new genres and titles outside of your comfort zone – with the vast selection available through Xbox Game Pass, you may just discover a new favorite game.
Embrace the future of gaming with the Xbox Game Pass, and never find yourself without an exciting game to play again. With its extensive library, unique features, and flexible subscription options, this service is truly a game-changer for both casual and hardcore gamers alike. So, dive into the world of Xbox Game Pass and unleash the ultimate gaming experience that awaits you. Happy gaming!