Fortnite and TMNT May Surprise Us With a Collaboration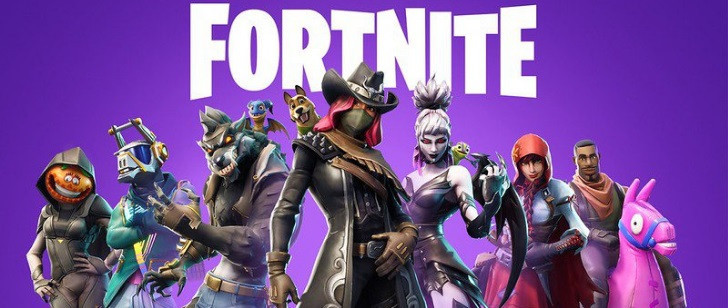 Epic Games is known for surprising fans with collaborations with various brands and other companies. This time, their attention cut to the fan-favorite Teenage Mutant Ninja Turtles, whose skins may appear in the Fortnite, leading Battle Royale game. A recent deal between Epic Games and Paramount Pictures adds fuel to the fire.
What Is Known About the Plans?
As part of a new deal between the companies, the famous team of four mutant turtles might become a novelty of the upcoming Fortnite updates. According to the last XboxEra Podcast, under the terms of the agreement, there is a transfer of intellectual property rights and, in particular, to Teenage Mutant Ninja Turtles characters.
For now, only a few details about the collaboration are known. We do not know what era of turtles we will get and when the update arrives. In fact, we don't know what scale of integration the turtles' universe is going to take. Will it be a simple cosmetic set, or will they go further? It might take some time to explore because the deal was signed recently.
Expect More Characters
It is widely known that Paramount Pictures owns the rights to many well-known television and film characters, such as Sonic, Star Trek, Transformers, and many others. We can expect that the entire team and even more will be part of Fortnite. There is no record yet of other characters from the Ninja Turtles universe, such as Splinter, Shredder, Casey Jones, and others. But their personalities and capabilities offer great promise for the game genre.
This deal could also mean that other famous characters from different universes could join the ranks of Fortnite. Are you waiting for the Ninja Turtles to arrive at Fortnight? You can tell us about your expectations for the game below and share the article with family and friends!