Hackers Attack Twitch With Jeff Bezos Photos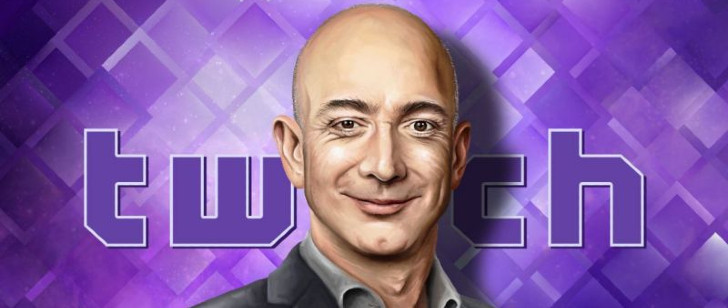 The photo of former Amazon CEO Jeff Bezos replaced popular games' backgrounds on Twitch. Hackers have played a cruel trick with Twitch, defacing it for several hours on October 8. Gamers who usually enter this video streaming service were confused seeing Jeff Bezos's face instead of the games' icons. According to users' complaints, hackers changed the images of Apex Legends, Dota 2, GTA V, Minecraft, and Smite.
The reason for background images' changes is still unclear. Users suspect that the incident is tightly connected to the breach that happened to Twitch last week. Hackers not only revealed the lack of protection but also stole the data. The breach is still being investigated. Twitch officials are trying to figure out the reason for the failure and identify the hackers. Meanwhile, the Web was filled with information on the upcoming projects, the source code of the website, and the salaries of the head streamers.
Photos of Jeff Bazos on the front pages of popular games were blocking real images for hours. The problem was visible only for Web Twitch's version. Yet, it looks like compromised header pictures are not the biggest problem of the Twitch community. According to the former employee who worked for Twitch, hackers received pictures of APIs and shortcuts for Amazon services. The breach in the system may have opened the door for everyone to the inner codes that allow changing backgrounds as well. However, developers still consider the possibility of cache poisoning. The company uses a wide range of cache pictures methods, and some of them could be broken. No matter whether it was a targeted attack or the problem with cache, Twitch is losing the audience.
What about you? Do you use Twitch? Have you witnessed the breach that happened recently? Do you consider changing the portal? Express your opinion in the comments under the article.