Twitch SharePlay: The Trendy Feature Is Coming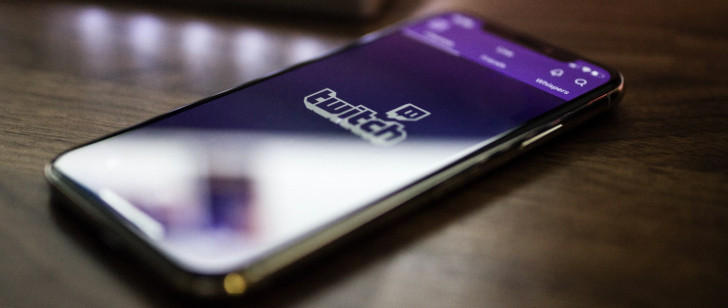 Twitch streams will be available in the SharePlay mode now. Read our quick guide to see how the whole idea works.
Shared live content has been a craze lately. Ever since FaceTime introduced the feature, with which people could share their screens as well as music and shows during a live call, other platforms began picking up the idea.
And now SharePlay has made it to Twitch. Here's how you can share your favorite live streams with friends:
Make a group call with your buddies.
Once the call goes live, open the stream you want to share.
FaceTime will ask if you want to share the stream with the rest of the callers.
Select Play for Everyone option. After that, FaceTime will synchronize the stream on everybody's gadgets.
Nifty know-how is that you can also control pause/play features for the entire group — they will also be synchronized.
An important note: every caller will need to have a Twitch account. It's also recommended that all of them get the Twitch app.
At the moment, the live stream SharePlay feature is available for the gadgets powered by iOS 15 or later. Even though facetiming between iOS and Android is possible now, the latter platform hasn't made it to the live stream party yet.
SharePlay supports a whole constellation of third-party apps. Among them are TikTok, NBA., Explain Everything, ShowTime, Heads Up, and also the native Apple Fitness+.
In addition, you can also synchronize Apple TV+, Apple Music, Paramount+, HBO Max, ESPN, Hulu, and others. The likes of Disney Plus have also been mentioned in the past.
Sadly, Netflix wasn't even promised to be featured on SharePlay's list. Reasons for that aren't known — probably Netflix is developing its own way to share shows and series.
So far, you can only try Teleparty, Kast, and Discord to share-watch a Netflix show with friends. And which app do you want to see on SharePlay's list? Let us know in the comments!