Will There Be the Last Fortnite Winterfest Present?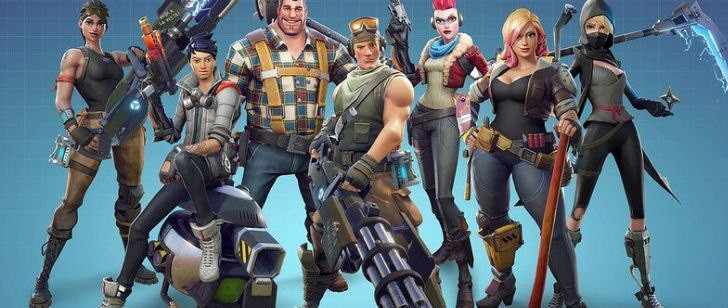 When it comes to Fortnite Winterfest, the main question of these days is — where do you find the last present? The players have been looking for the answer, but it seems that things are a lot more straightforward than they seemed at first.
During Fortnite Winterfest, players were able to receive all kinds of gifts from the lodge. Each day, a player could choose one gift and the options included different skins, sprays, and other in-game items. The counter of the game showed how many presents were left to be discovered, but when you got to the last one, it looked there is still one gift left to open. Players were confused, as there were no other presents in the Cozy Lodge.
As it turned out, there were only 14 gifts in the game and the message appeared due to the issue on the server. There has also been a problem preventing players from being able to log in to the game. According to the Twitter account of Fortnite, the developers said that they were working on the issue. It is quite likely that Epic will decide to add another gift to the game as a way to compensate for the server problems and satisfy players that were waiting to discover the last present.
It is planned that Fortnite Winterfest will last until January 6, but because of the server problems, it could be prolonged. It is unclear what the final gift may be, as players have already received all kinds of gifts, such as emotes, wraps, a festive Krisabelle skin, a Frozen Peely skin, and more. It would be strange for the developers to add an insignificant gift, so players are hoping to get something interesting. A lot of things suggest that the last present may include some type of holiday skin.
Have you participated in Fortnite Winterfest? Are you satisfied with the gifts? Please, share your experience in the comments below!